Tuesday, August 30, 2011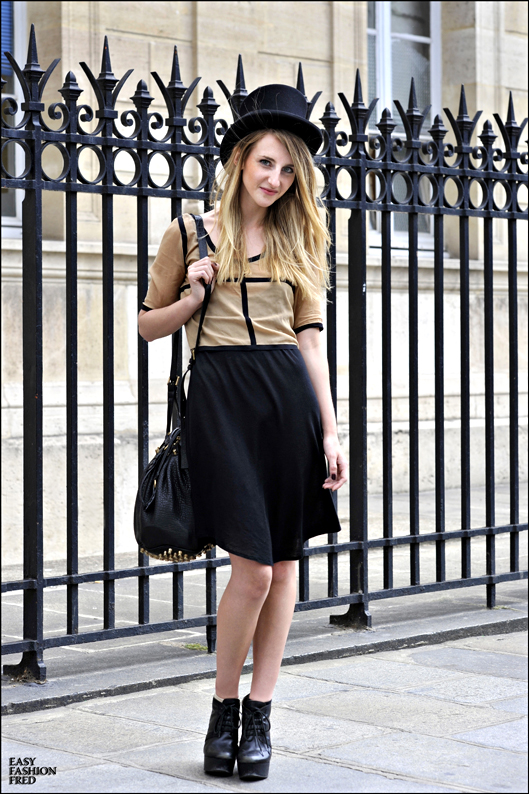 " ... My name is Kate. I study Fashion Design.
For me the best part of the day is picking up
what you're going to wear. J'adore la Mode !
My message to the world: You have to visit
Paris at leat once ! ..."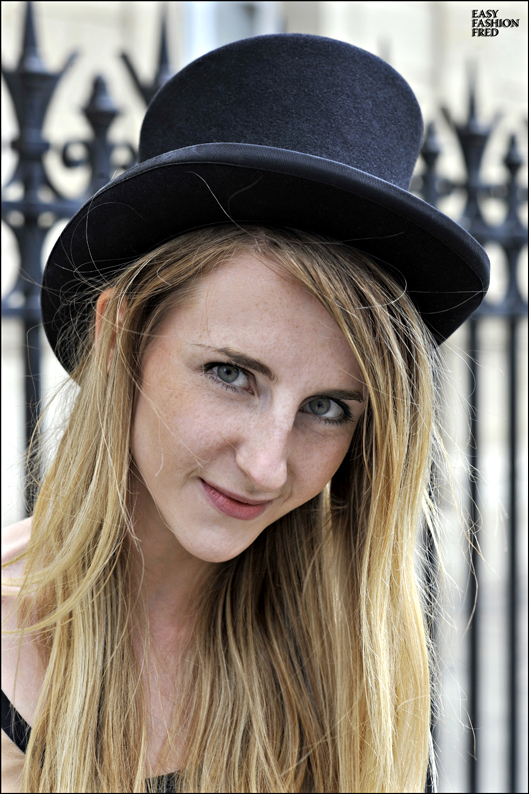 Top by Opening Ceremony
Skirt by Barney's Coop
Shoes by Sam Edelman
Bag by Alexander Wang
Hat from a vintage shop in Le Marais
Perfume: Musc & Mûre by l'Artisan Parfumeur
Thursday, August 25, 2011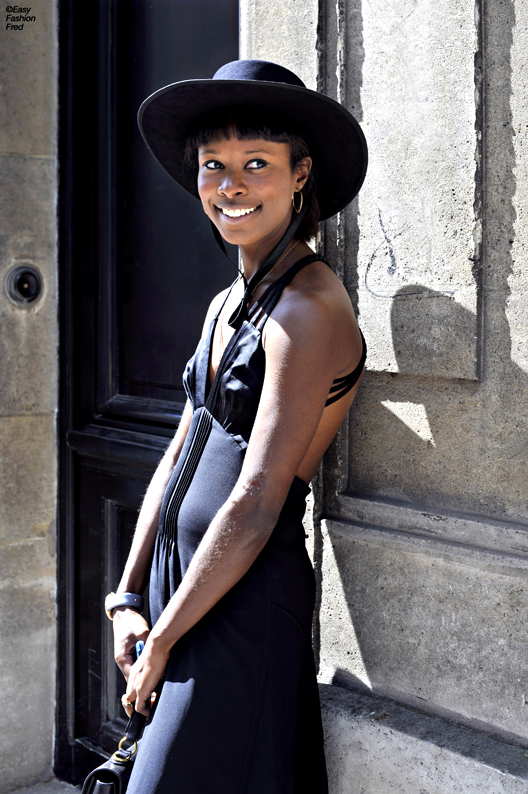 C'est qui
"Shala Monroque"
?
Check her
"Shala's Rabbit Hole"